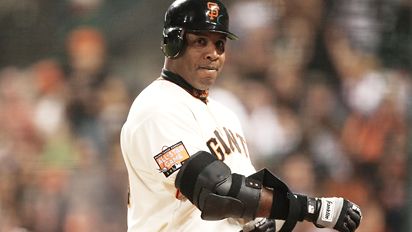 Barry Lamar Bonds has been indicted on perjury and obstruction of justice charges.

Indictment US vs Bonds (PDF File)

This is awesome news. It would have only been better to see a team try to sign Bonds for a publicity stunt and he then get indicted afterwards. Now, all we need is Bud Selig to get in trouble for something and baseball might be a positive organization again.